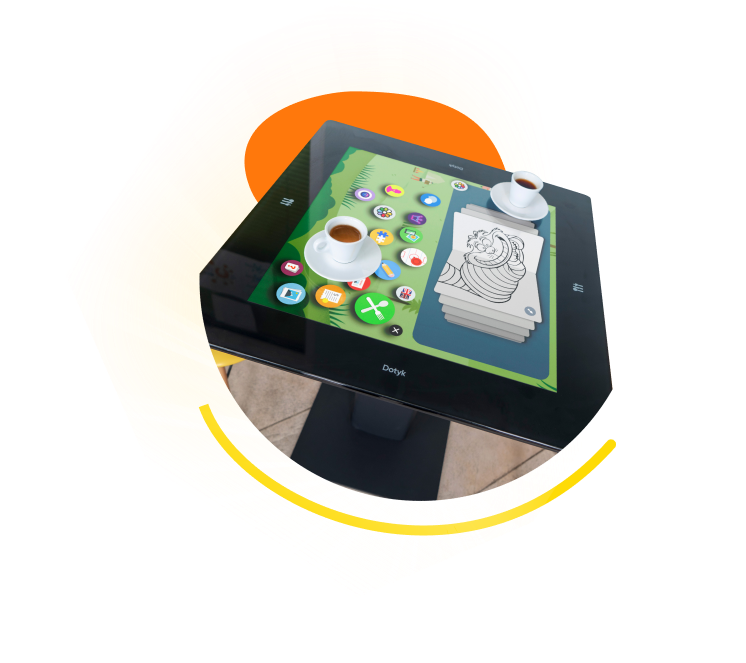 Eat
The first interactive dining experience in the UK.
Hungry?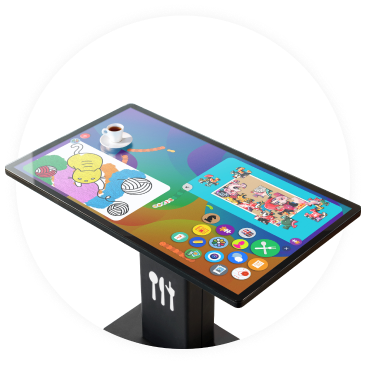 Fed up of mealtime meltdowns? Eating out has never been so fun with our interactive tables! Our interactive tables offer our guests a state-of-the-art ordering system, entertainment and a new way of communication.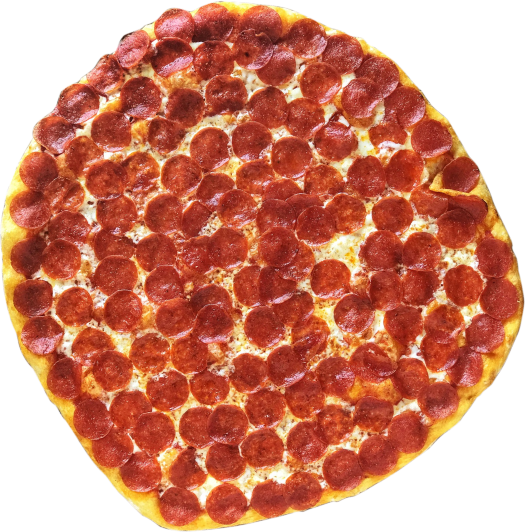 Pizza!
& more!
We've teamed up with Los Angeles' finest pizza makers to serve you with 4 scrumptious choices - so kids, parents and guardians can all enjoy at Kidz#1
view our timetable
Ice Cream
KIDZ#1 have teamed up with Ice Cream Union to offer you true to taste flavours, all using the finest ingredients. Choose from salted caramel, mango sorbet, honeycomb, coconut and so many more. Now all you need to do is decide which one to go for?!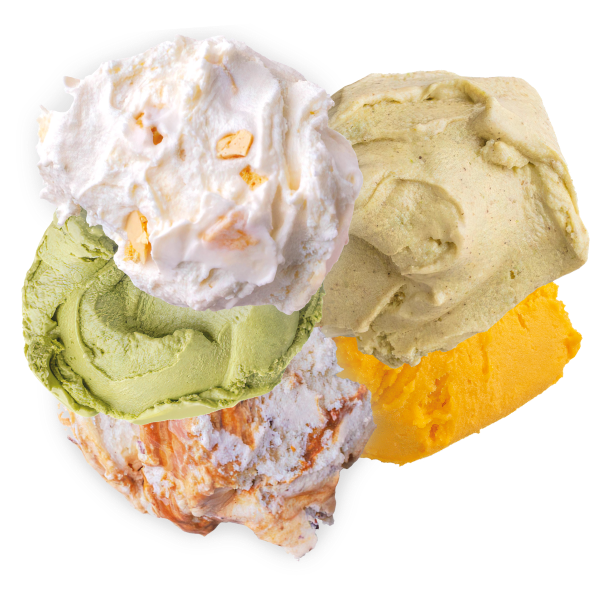 & more!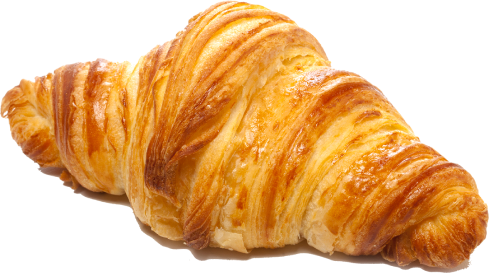 Croissants
& more!
We have a cafeteria within our facilities - fresh-on-the-day pastries and delicious coffee and ice creams. So do come on in and enjoy the atmosphere of Chess, snacks and more!
Milkshakes
Our thick and creamy milkshakes will be sure to put a smile on your kids faces and adults too! We have lots of traditional milkshake flavours on offer or why not indulge in our caramel milkshake!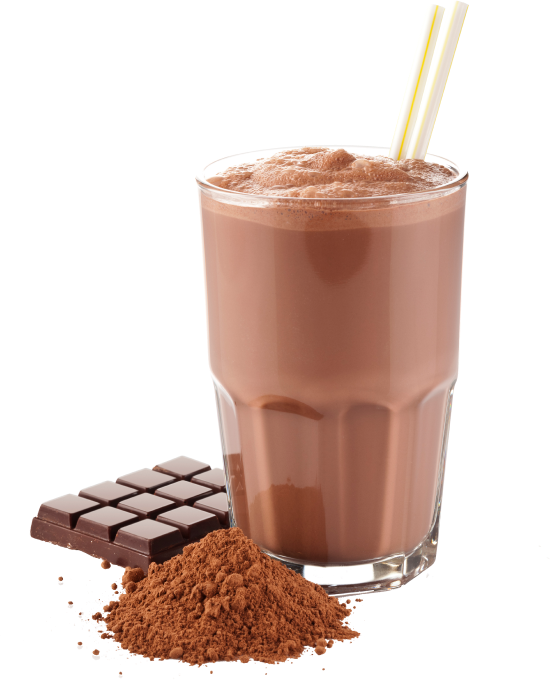 & more!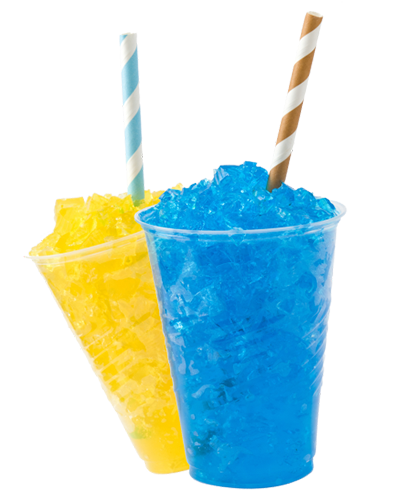 Slushies
& more!
Nothing hits the spot like an ice cold slushie! Choose from tropical mango and orange, sweet strawberry or refreshing lemon and lime, plus many more! The best thirst quencher after an energetic day.