Arts & Crafts
We have put on a fun and creative programme of Arts & Crafts workshops for children during the Easter Holidays. That's an ideal way to socialise with friends & discover new skills. Book your child into one of our workshops during the Easter holidays!
Understanding Positional Play
Introduction to current chess scene / competitive play
State of the Art Classrooms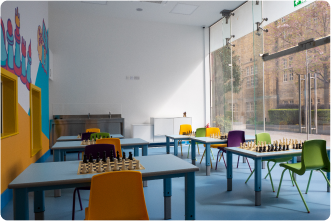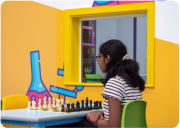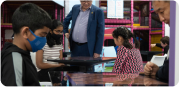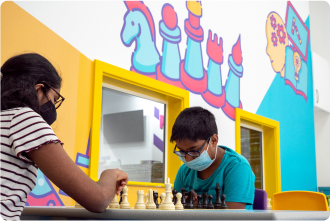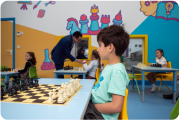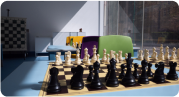 Class Schedule
our classes are being planned right now
Join the waiting list!