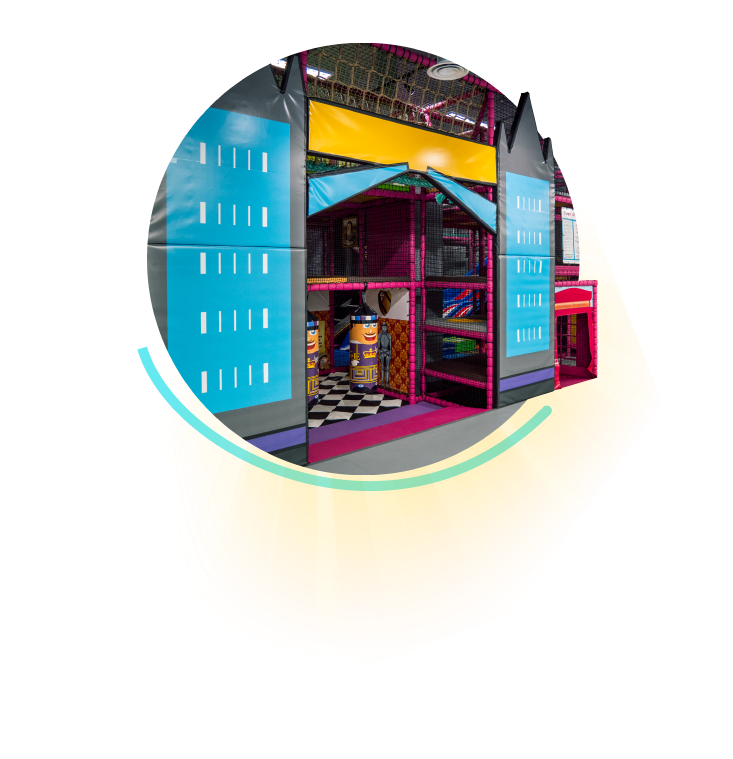 Soft
Play
KIDZ#1 provides a fun and safe soft play area for ages 4-12. From slides to climbing and ball pits, enjoy the wonders and excitement of soft play!
Soft play for 4-12 year olds

Soft play is a great energy burner and a chance for kids to interact and play with one another, all in a safe environment. It's a chance to hone in on their creativity and social skills, all whilst having fun.
| Days | Time | Description |
| --- | --- | --- |
| Every Day | 9am to 1.30pm / 2pm to 6.30pm | Access for 2 hours with a one time pass or membership |
book a pass
Milkshakes
Our thick and creamy milkshakes will be sure to put a smile on your kids faces and adults too! We have lots of traditional milkshake flavours on offer or why not indulge in our caramel milkshake!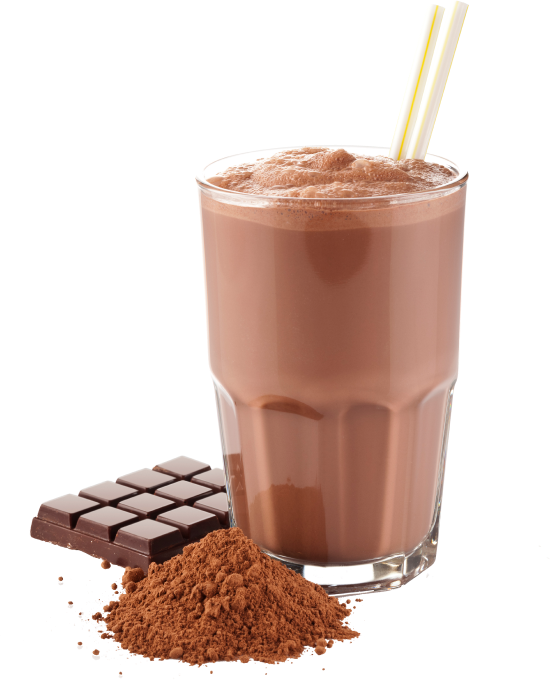 & more!